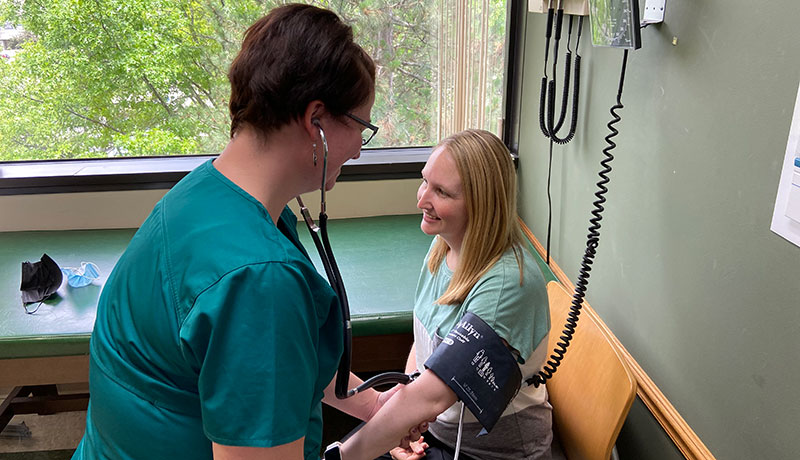 Clinical Services
Sub-specialized practice provides each patient a diagnosis made by a board-certified physician that specializes in the patient's specific condition or injury.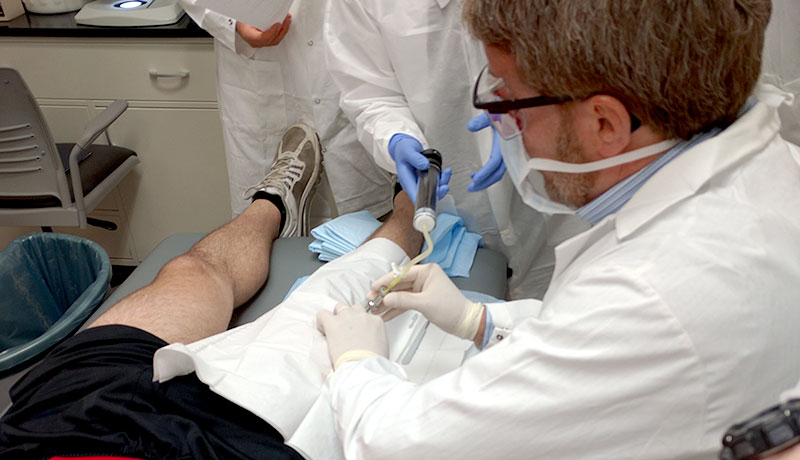 Research and Scholarly Activity
Diverse set of clinical research environments to study the injured athlete and return to sport.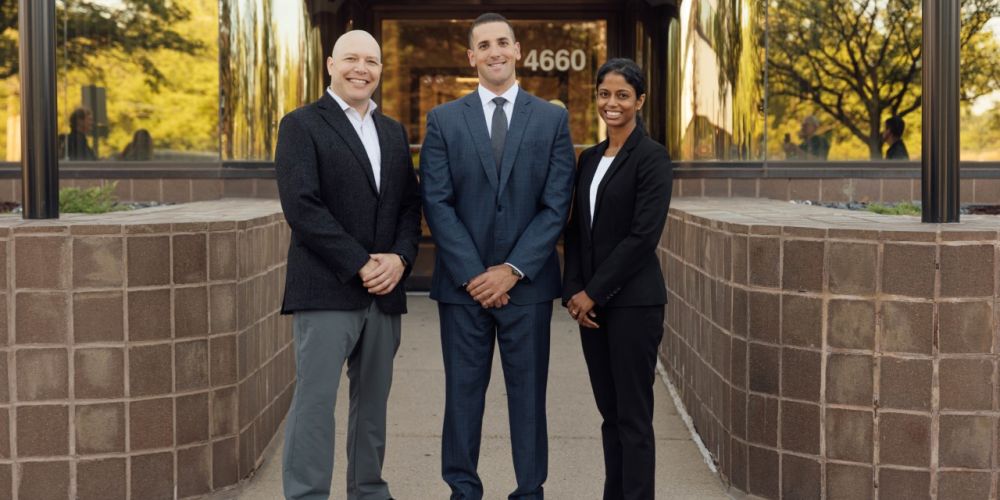 Recruitment
We are seeking well-qualified orthopedic surgeons with subspecialty experience.
Postings